Read Around the World
For our Adult Winter Reading Program, there is a bonus challenge you can participate in to earn prizes: Read Around the World Challenge. Read a book set in a foreign country or a translation of a book originally published in a different language. Submit the title of the book read to be entered into a drawing. Below are some great picks to help you start the challenge.The winner will be randomly picked on February 12th and will receive a travel notebook and a $10 gift card to Global Foods. If you haven't already done so, CLICK HERE to sign up for our Adult Winter Reading Program and log books to earn prizes! Submit your entry to our challenges as well!
The Kite Runner Khaled Hosseini
The Orphan Master's Son Adam Johnson
The Plague Albert Camus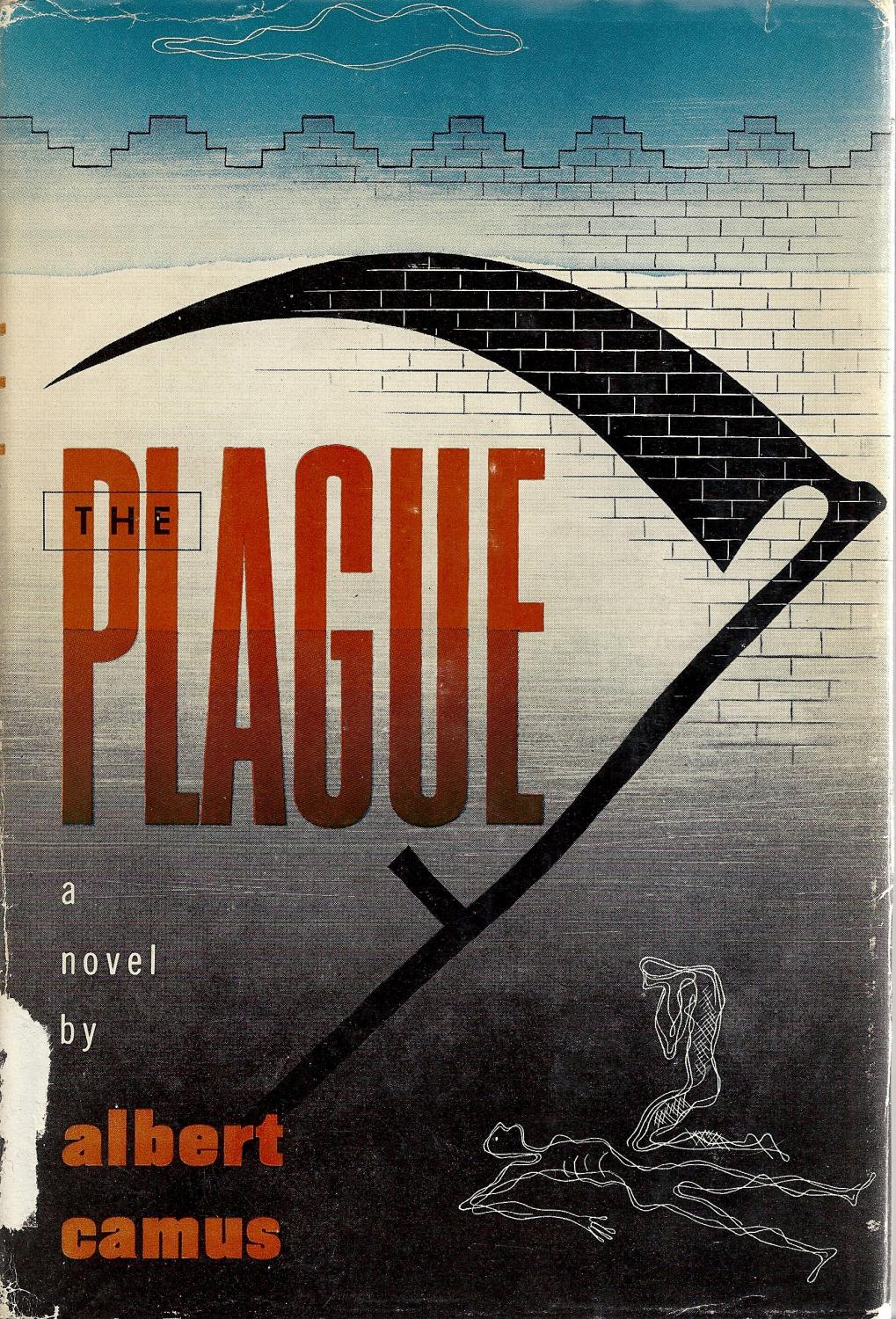 Cutting for Stone Abraham Verghese
The Quiet Girl Peter Hoeg
War and Peace Leo Tolstoy
The Girl With the Dragon Tattoo Stieg Larrson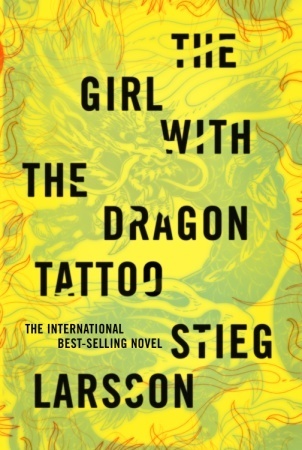 Les Miserables Victor Hugo
Norwegian Wood Haruki Murakami
A Doll's House  Henrik Ibsen
The Discovery of Heaven Harry Mulisch
The life-changing magic of tidying up Kondō, Marie.
Sophie's World Jostein Gaarder